working with nature
+
restoring coastal ecologies
ideal solutions for oyster cultivation, marsh grass restoration, and shoreline protection
PATENTED TECHNOLOGY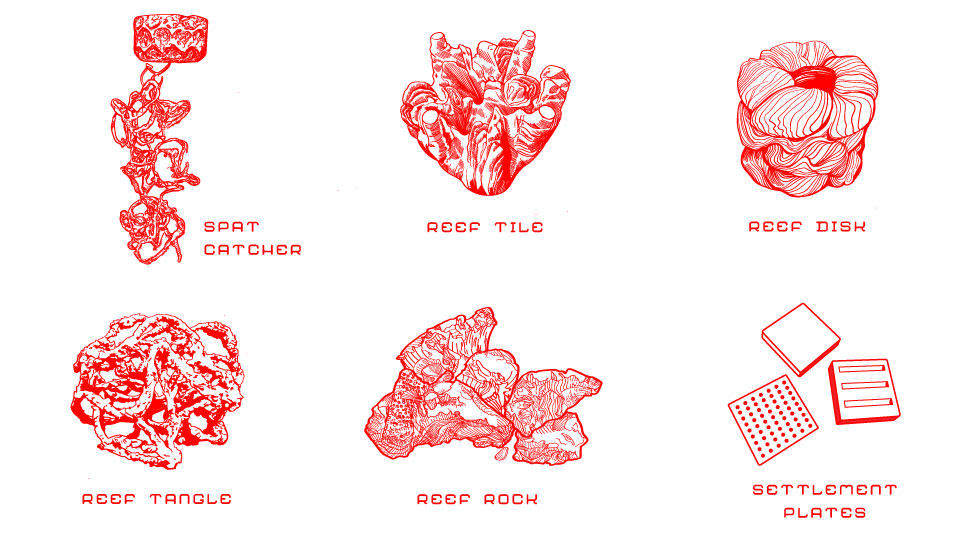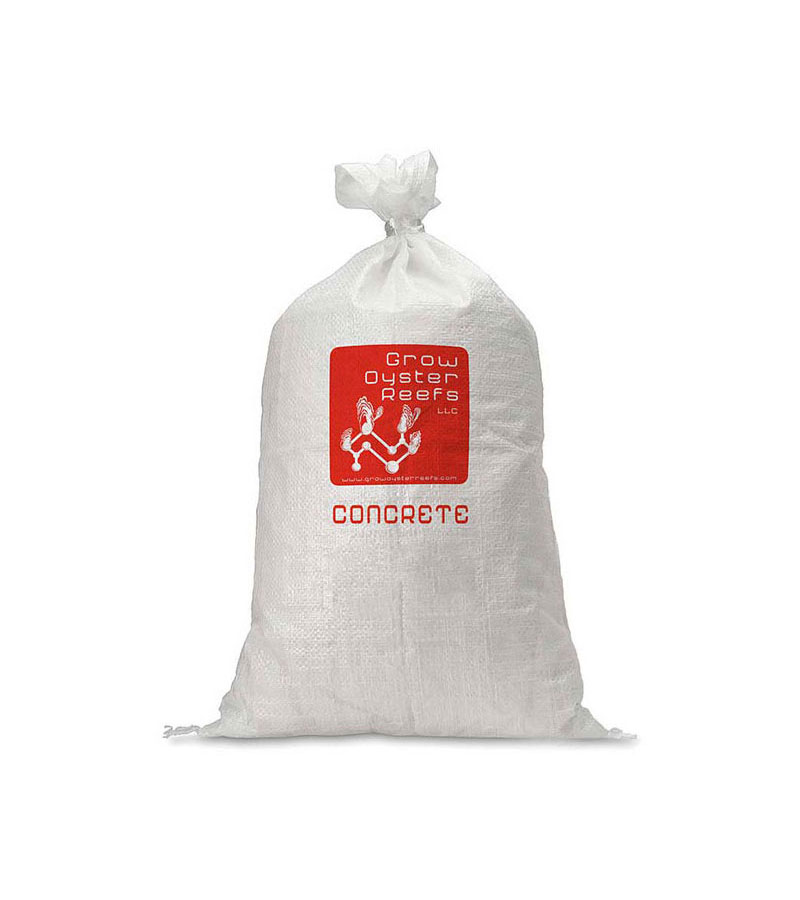 +
GROW_
Concrete Mix
©
U.S. Patent No. 11,598,879
formulated to match the oyster shell
provides early stage nutrition
testing by VIMS shows faster oyster growth
formula mimics an adult reef-beckoning oyster embryos and other species
all natural ingredients – No admixtures
used by TNC, Fish & Wildlife, MIT & others
works as a casting and 3D printing concrete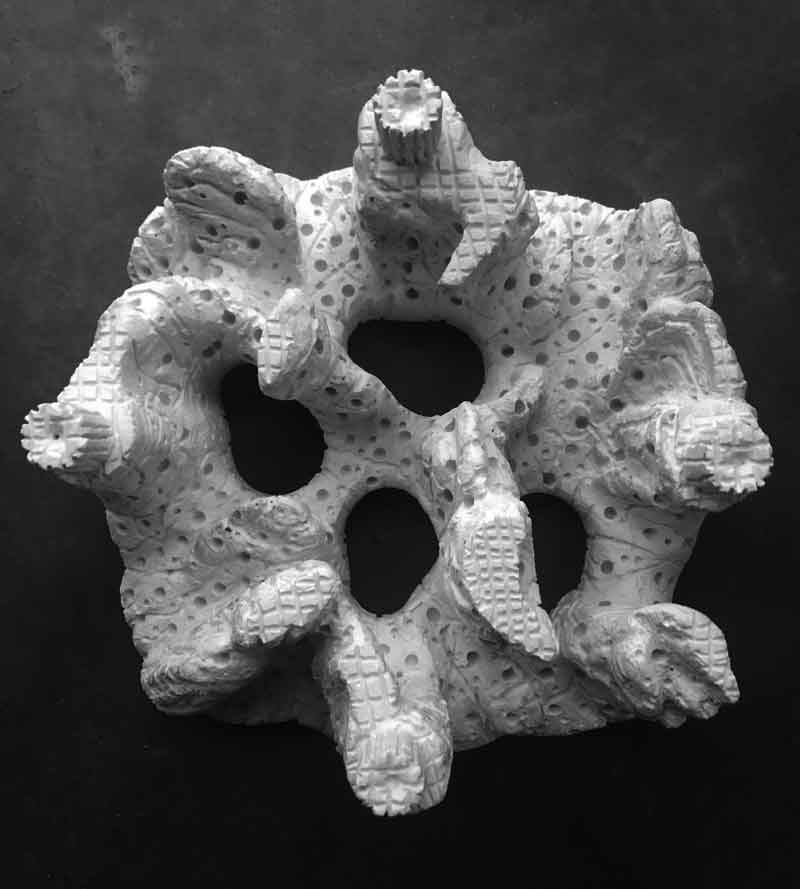 +
GROW_
Reef Tile
©
eco-positive building block for living shorelines
U.S. Patent No. 11,598,879
science-based design for recruitment, predator-proofing, and oyster health
straight or curved layouts with endless possibilities including serpentine patterns
only available product to include integrated spaces for seagrass planting
the only product available that serves as a catalyst for the oyster to bridge beyond the footprint of the artificial substrate
12" x 12" x 8.5"(h); 28 lbs – 30cm x 30cm x 22cm(h), 13k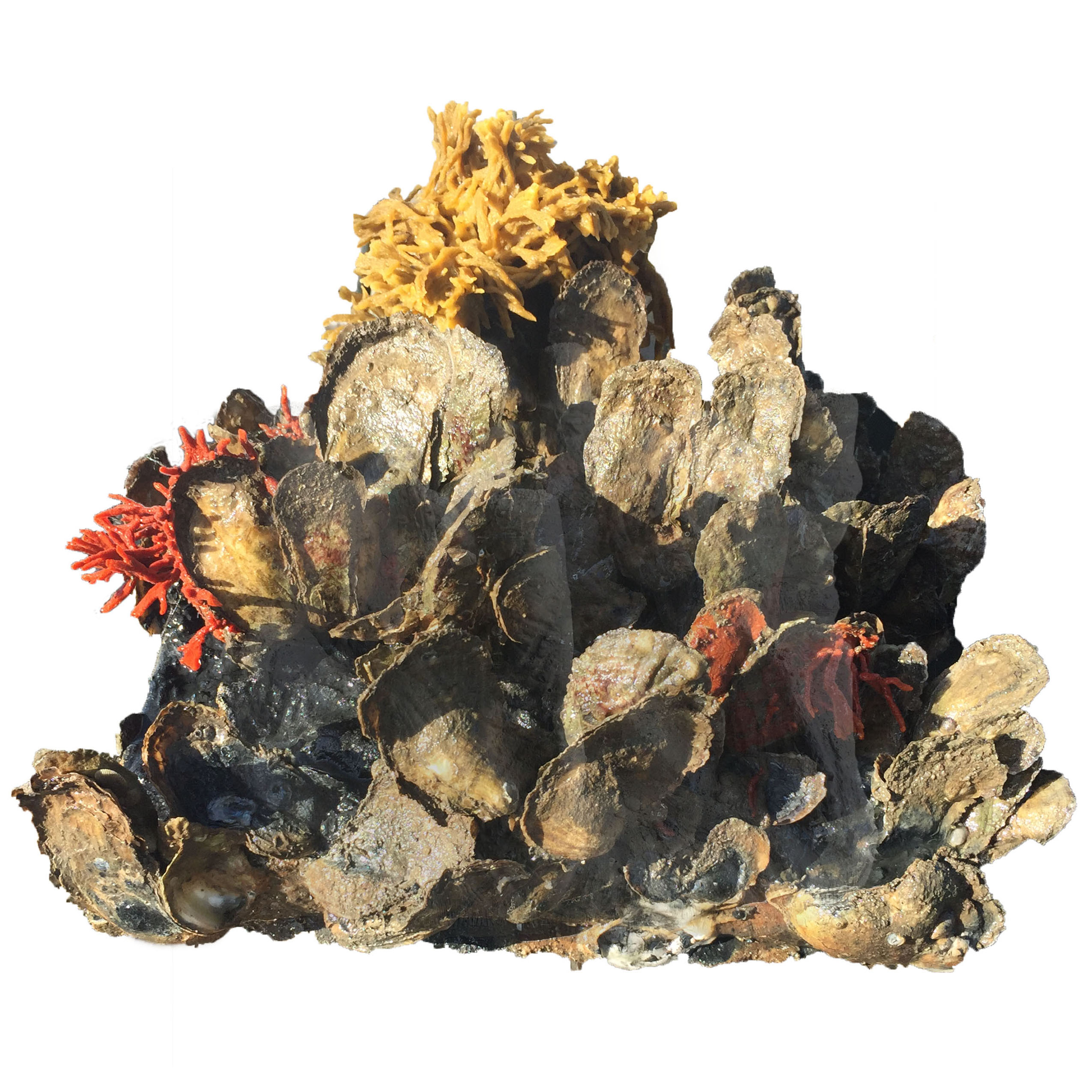 +
Results
GROW Reef Tile: Increasing biodiversity
natural catch in the Chesapeake Bay after 1.25 years
50 – 100 oysters attach per Reef Tile on average in first season, as tested by VIMS
additional growth of oyster upon oyster in subsequent generations
provides immediate habitat and shading for crabs, fish and other species, seagrasses, seabirds and turtles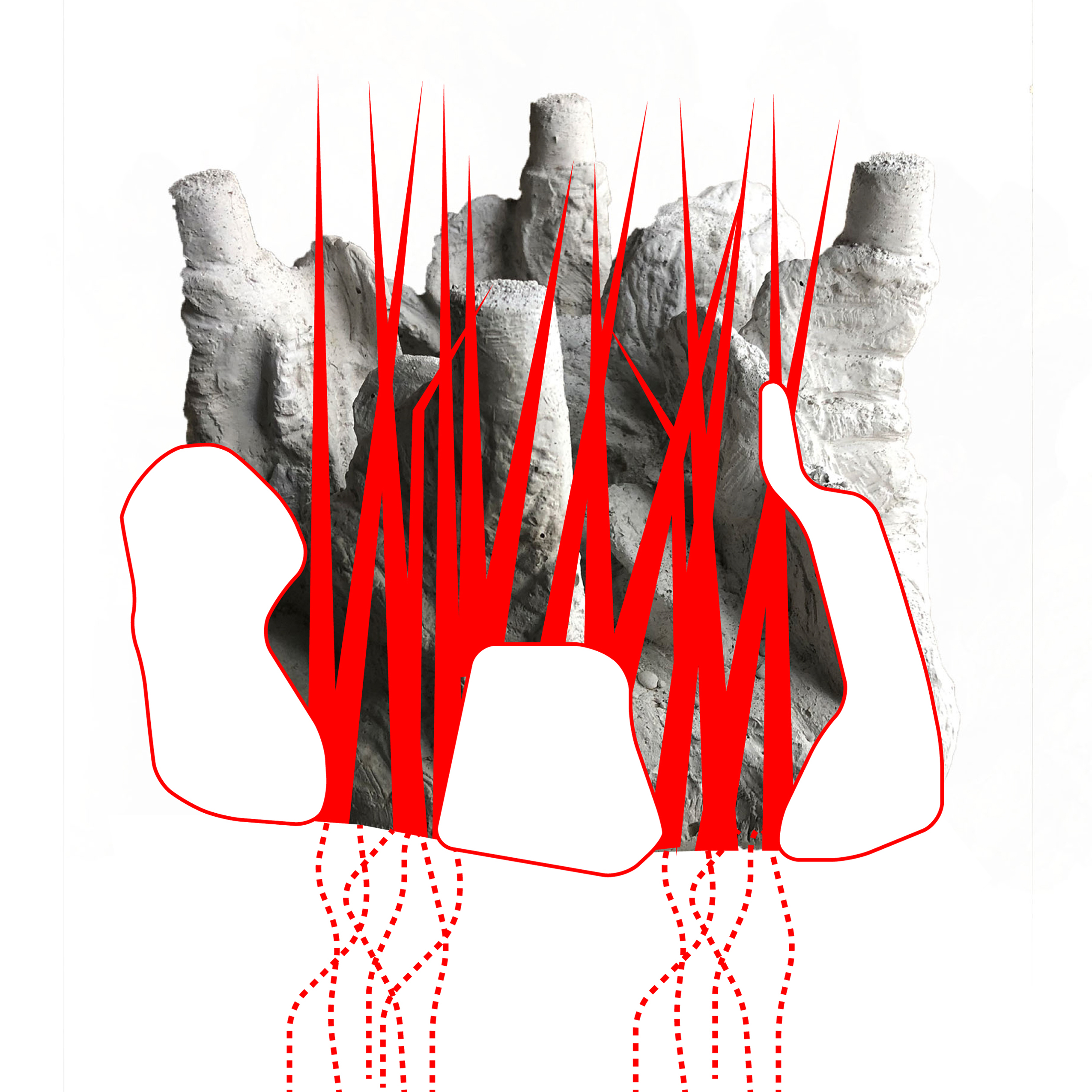 +
Impact
GROW Reef Tile: maximizing ecosystem services
cleaner water, shoreline retention, and surge protection
carbon sequestration and nutrient credits available in many regions of the world
seagrass planting through bottom holes for shoreline retention & carbon capture
fish habitat provided between oyster towers upon installation ⁃ multiple securing options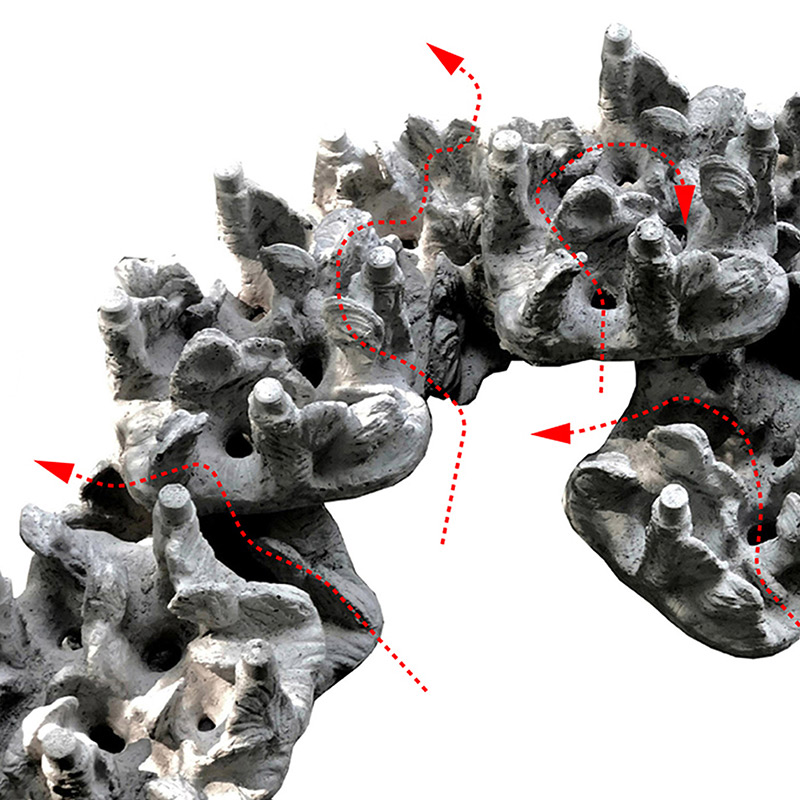 +
Matting / Stacking
alternate Reef Tile base customized to allow Reef Tiles to stack for deep water
stacks and mats into multi storey configurations
linear or curvilinear arrangements like natural reefs
holes in Reef Tile base lock into the Reef Tile towers
increased larval attraction, height, shading, surface area & other species attraction

+
Variations
customized to lock into Rip Rap / Rock Armour and compatible with the Oyster Castle and other concrete substrate systems
Reef Tile_ Wedges© turn rip rap and rock armour shorelines and breakwaters into oyster reefs.
Reef Tile_Wedge© has an elongated wedge shaped bottom to fit between large rocks
Reef Tile_Wedges© work in new or existing stabilized shorelines
Reef Tile_Toppers© fit into the top layer of oyster castle and other concrete block type substrates
Reef Tile_Toppers© add height and transforms modular seawalls into natural reefs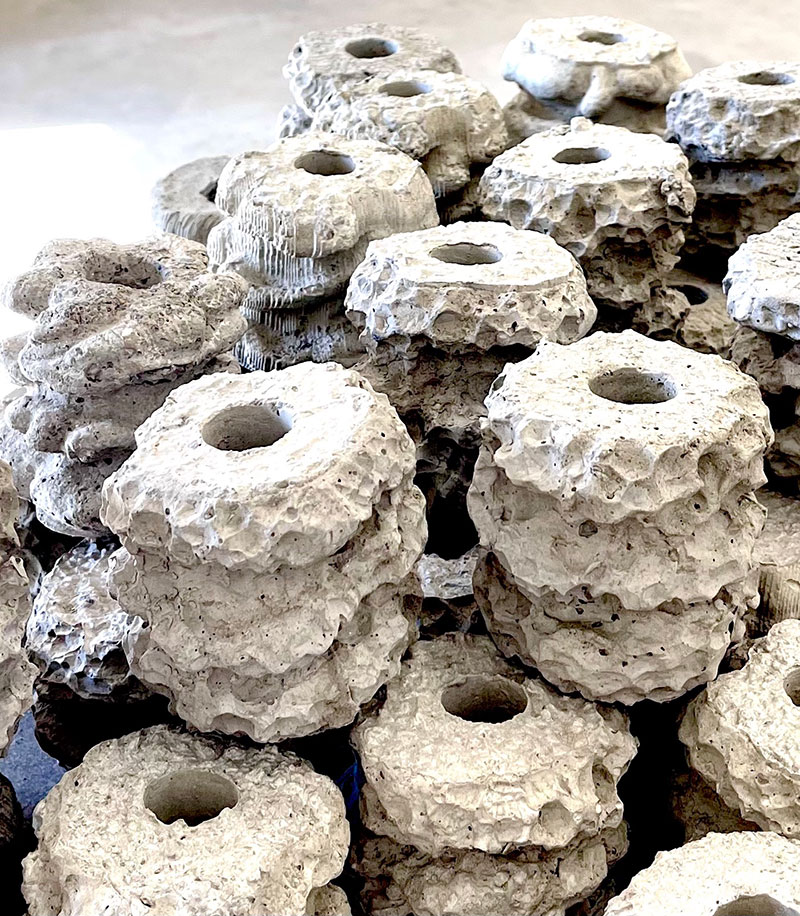 +
GROW_
REEF DISK
©
for living shoreline enhancement, natural oyster larvae (spat) collection, oyster gardening and research. U.S. Patent No. 11,598,879
can be inserted into nooks and crannies between large breakwater rocks to increase oyster productivity.
connected to ropes and hung off docks, piers, and buoys
attractive to both oysters and mussels
oysters are easy to remove with a small shellfish hammer.
reusable after shellfish are removed
3.5" (h) x 4" (d) with a 1.25 " hole. 5 Lbs.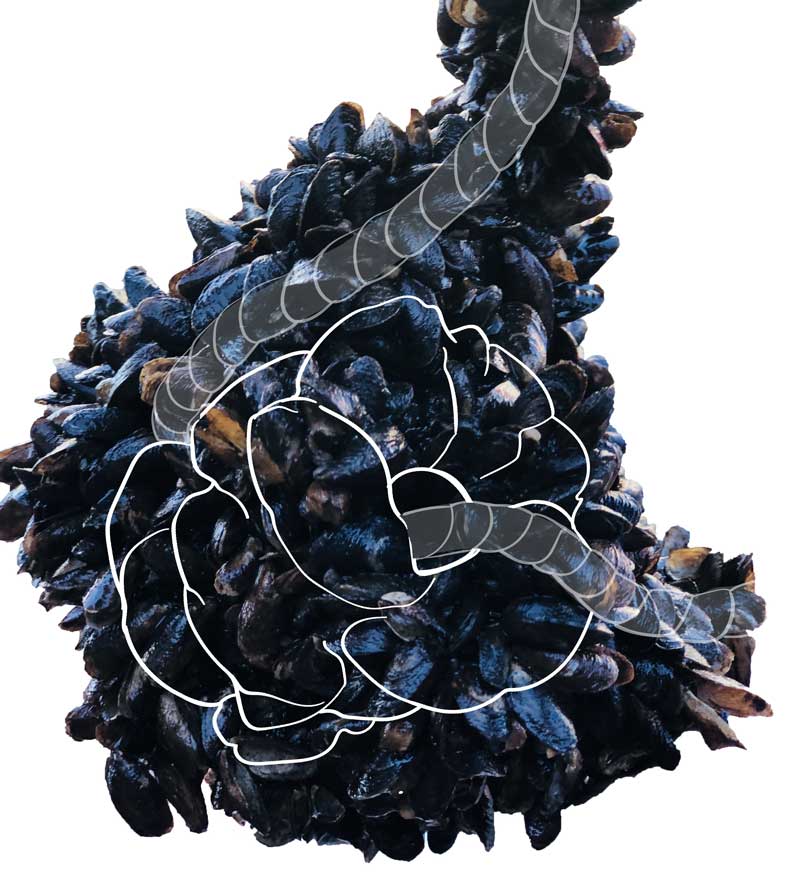 +
Results
GROW Reef Disk after one year in Baltimore Harbor
100% surface coverage within one year of natural catch
3 layers of mussels in first year of testing
85% oyster coverage in testing leaving oysters room to mature
scientific testing in Boston Harbor, Baltimore Harbor, and lower Chesapeake Bay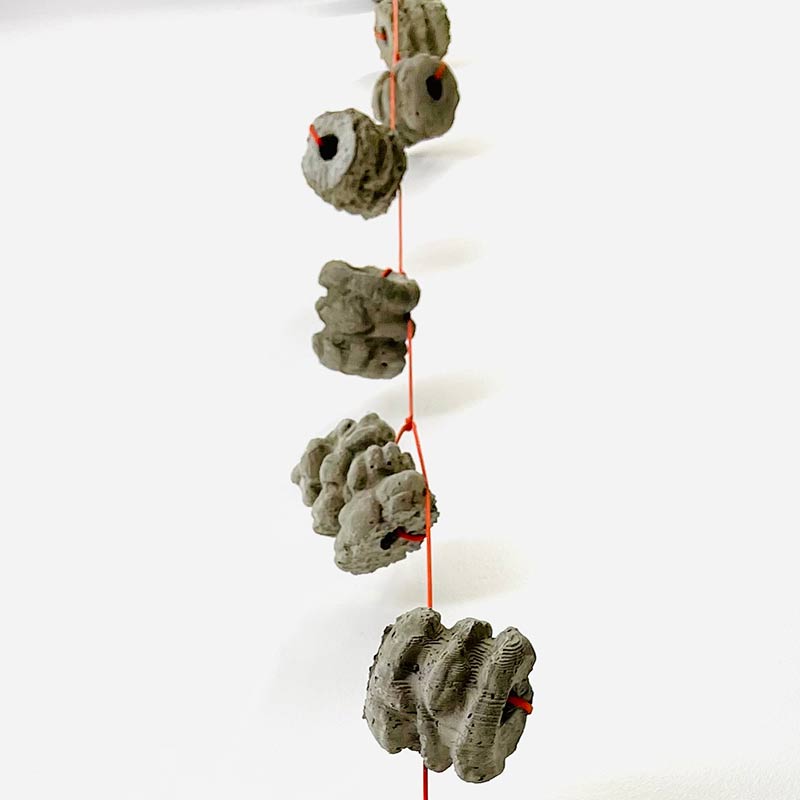 +
GROW_
REEF Ropes
©
for hanging in the water column – vertically or horizontally
3 different Reef Disk surface variations
10 ft / 3 meter or custom rope lengths
purchase Reef Ropes or Reef Disks to make your own
other rope options available
+
We Are Working With: